Know Your Numbers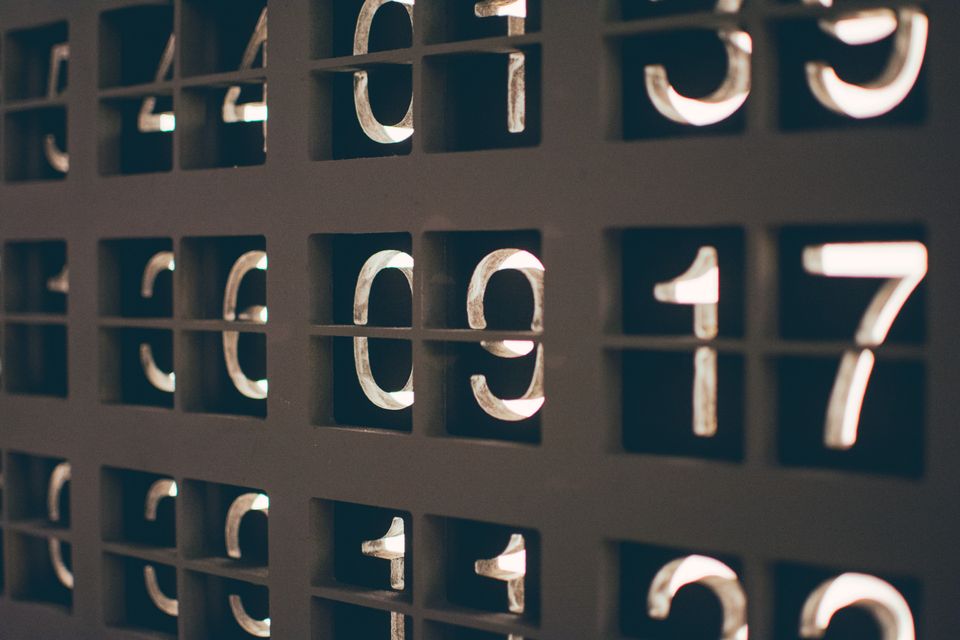 As a business owner your role is challenging and often all-encompassing.
You're required to wear many hats — seamlessly moving from product and marketing to finance and HR all in a day's work.
I remember in the early days at Teach Starter, my role involved a mix of marketing in the morning, building product during the day, and customer support at night. There was never any downtime.
Amongst all of this, one thing I learned early on was the importance of knowing our numbers.
This meant knowing our membership numbers;
growth rate
daily/weekly/monthly active users
churn rate
conversion rate.
Even more critically, it meant knowing our financial numbers;
cash flow
daily/monthly/annual revenue
monthly/annual expenses
profit and loss
balance sheet
Knowing our financial numbers inside and out was crucial to our growth.
While it might be tempting to push this responsibility off to someone else, you can't. You have to own the numbers and know them off the top of your head at any given moment.
Without numbers, decisions become guesses.
When we hired, we consulted our numbers.
When we planned promotions, we consulted our numbers.
When we moved office, we consulted our numbers.
Not a week has gone by since we launched in 2012 that I haven't checked our accounts. I've found it to be an important habit that prevents complacency and maintains focus on what's working and what's not.
As Gary Vaynerchuk once said, 'cash is oxygen'.
If you don't know how much oxygen you have left in your tank, you're already in trouble.
Many of the reasons for business failure can be attributed to inadequate knowledge of a company's numbers; over-expansion, lack of planning, insufficient capital, poor management of finances.
These can all be improved by first moving back to basics. Crunch the numbers!
Monitor them. Analyse them.
Learn how to forecast your revenue and expenses. Write up a budget. Track your actions with numbers.
When decisions become calculations, your business will be better off for it.