Experimenting with DALL·E 2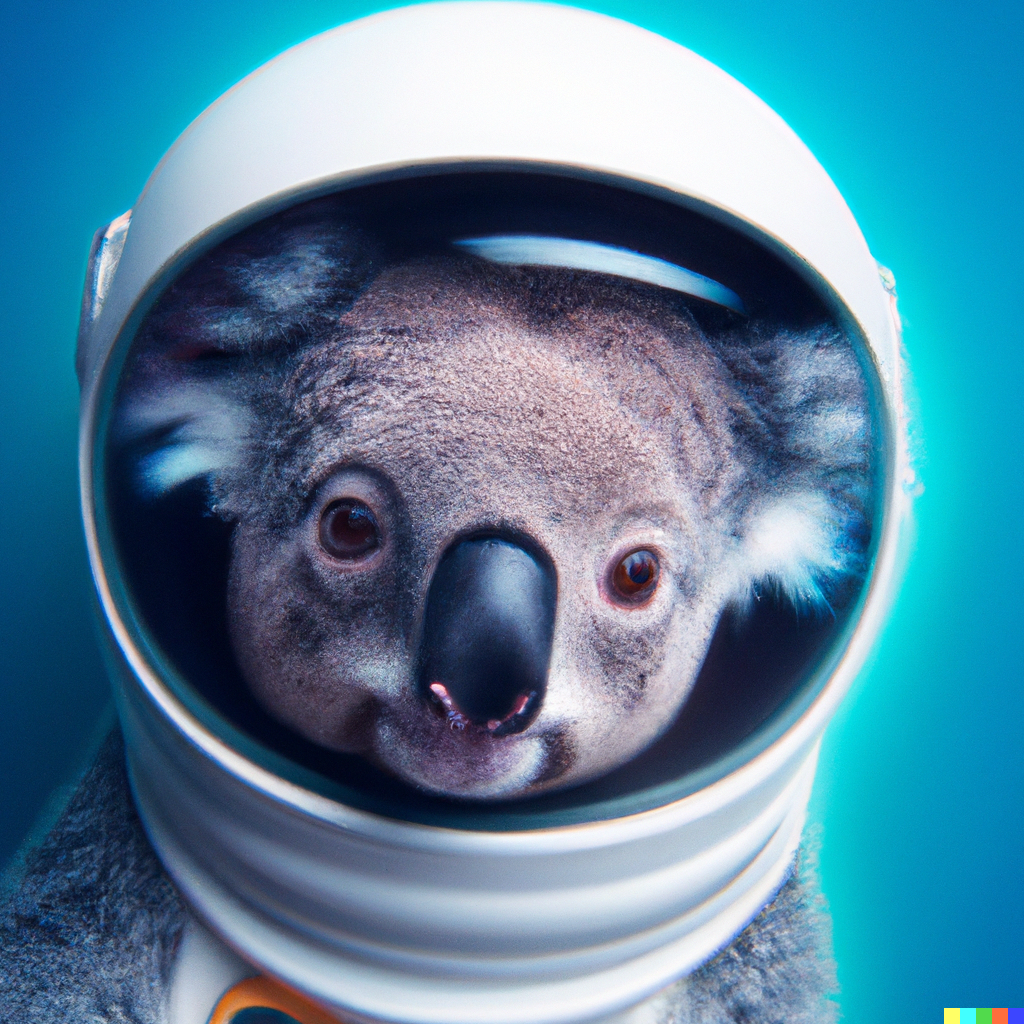 OpenAI has just started inviting over 1 million people to use DALL·E 2. I was lucky enough to receive an invitation this morning and spent some time experimenting with prompts using the free credits.
What is DALL·E 2?

Launched in April 2022 by OpenAI, DALL·E 2 is a natural language processing model that generates images from textual descriptions. It is an extension of the original DALL·E model, which was trained on a dataset of textual descriptions of images from the Microsoft COCO dataset.

The model is capable of generating images of animals, objects, and scenes from textual descriptions, often with remarkable fidelity.
It is absolutely incredible!
Here are some samples, with the prompts as captions: